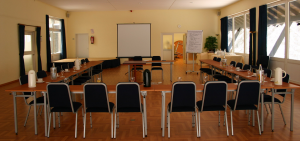 We have experience delivering training online via webinars and radio broadcasts, and in groups ranging in size from 20 to 100+.
We bring decades of grant writing experience to our training and we can customize the training to fit your needs.
We can offer training designed to address:
A specific RFP
Non-profit grant writing and research
Government grant writing
Grant writing process
Beginning grant writing
Advanced grant writing
If you or someone in your organization needs grant writing training, please call us today - (530) 669-3600.